Based in Sudbury, Ontario, Stacked Group Inc. unites a team of exceptional personnel to deliver outstanding results on every project.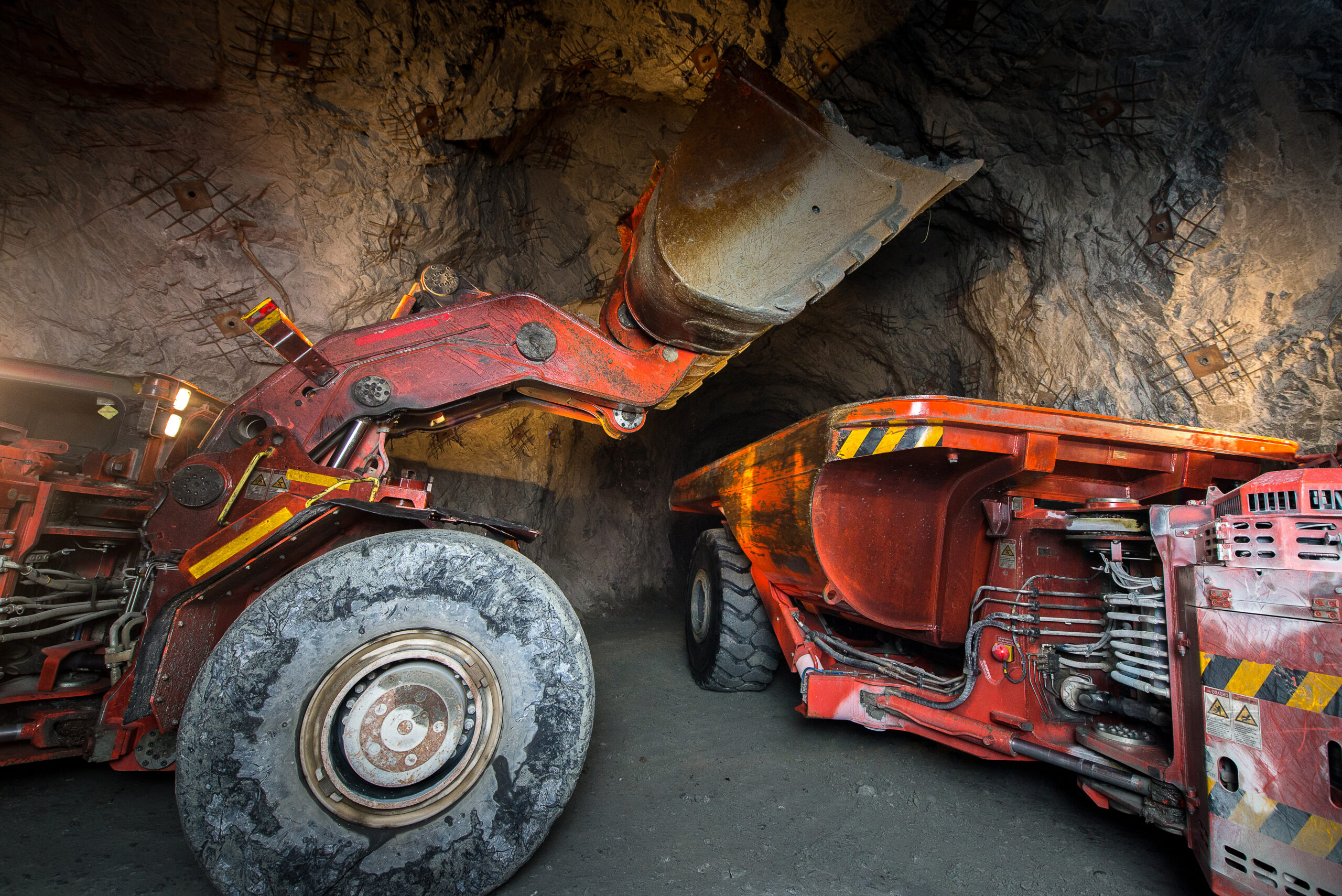 Mining Services
You can depend on Stacked Mining Services to deliver your projects safely, effectively, and efficiently.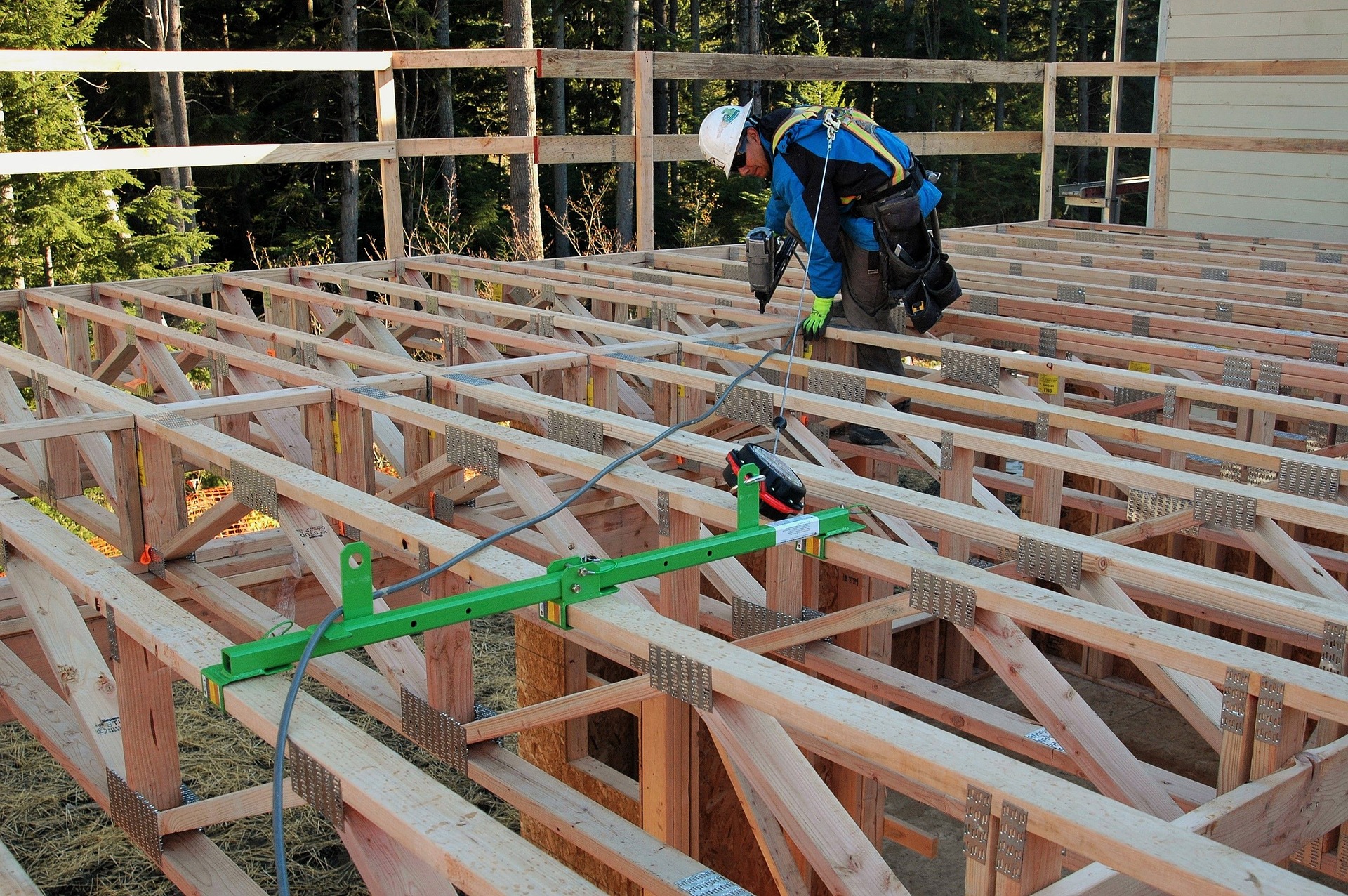 Construction Services
With our wide range of professional expertise, we can complete all your projects from start to finish.
We know what it takes to make your project a success. We are committed to providing high quality, reliable services to help turn operations into value.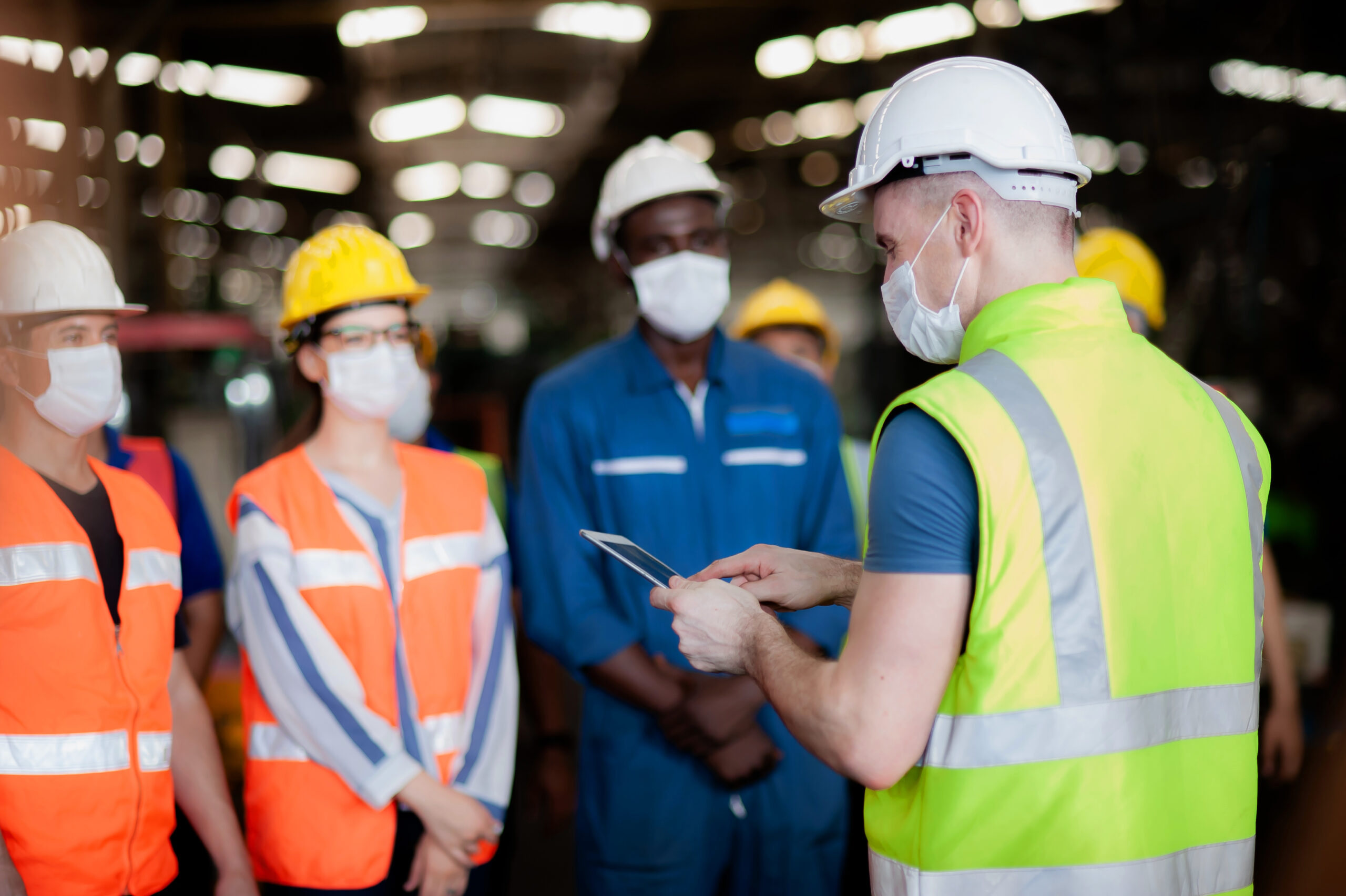 Taking Safety to New Heights
Stacked Group Inc. is dedicated first and foremost to the occupational health and safety of everyone on a worksite. We reinforce our responsibilities to our workers and their families by creating safety awareness, training and creating a recognized safety culture throughout the organization.