It's been a busy fall for Stacked Group! After a warm welcome with the launch of our new website, the team has been busy meeting new clients and working on new projects while ramping up our services according to schedule.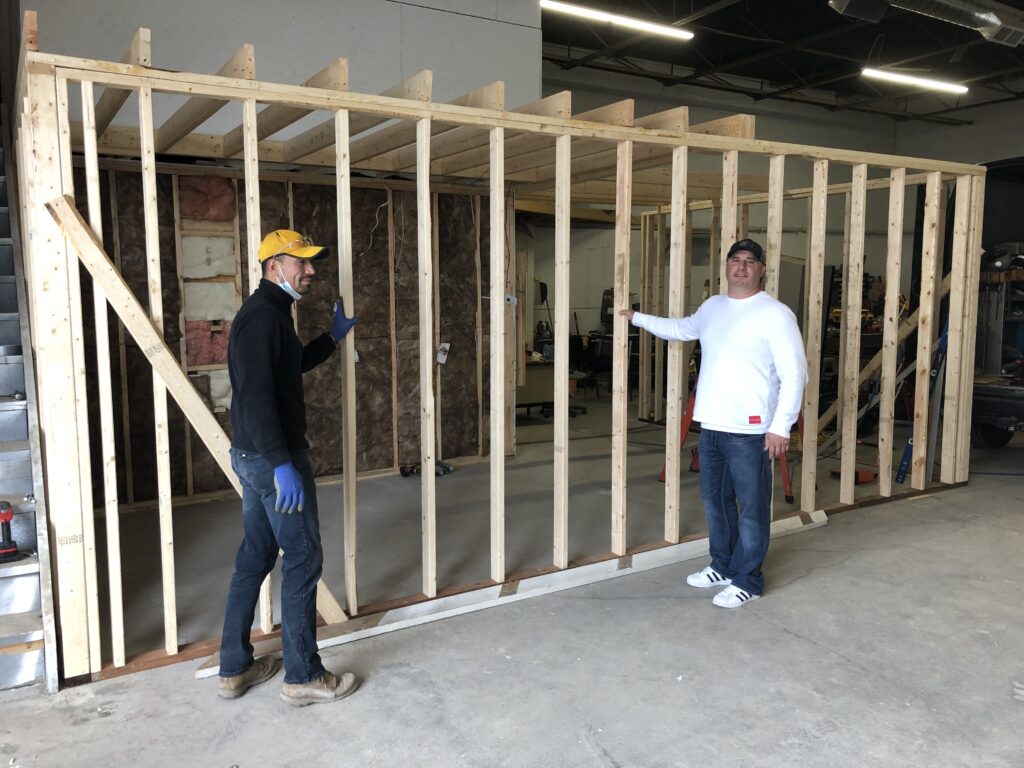 New office space is under construction at the shop, located at 1470 Falconbridge Road in Sudbury, Ontario. This will allow for more space to client meetings and accommodate our growing team. Last week Ashley joined the team as Administrative Coordinator and will be the first person you get to chat with when you give us a call. She's friendly, organized and is playing a key role in the Logistics division with our trucks on the road as of last week!
Stacked Logistics is off to a great start, offering deliveries to Northern Ontario customers with a promise of great service that is cost-effective and on schedule. And, much like our office space and Mining Services division, Logistics is also expanding with the addition of new trucks in the near future! For more information, give us a call at 1.833.655.6551.